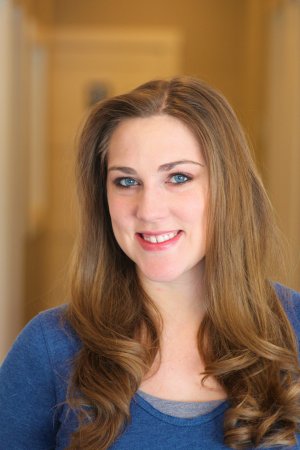 About Richelle Makortoff, RMT
Richelle Makortoff is a native of High River and has been a Registered Massage Therapist for two years. She received her training from the Alberta Massage Training School in Calgary. After graduating she became a member of RMTA (Registered Massage Therapists Association), which only accepts members with a minimum of 2200 hours of training.
With her two years of experience her practice offers a combination of Swedish Relaxation, therapeutic deep tissue, and trigger point release. Recently she also obtained her certification in cupping therapy. She is also trained in pregnancy massage.  She intentionally creates a massage to suit individual needs and tolerance. Richelle is a strong believer in the practice of regular massage for the relief of physical and emotional stress as well as its role in enhancing overall health and well-being.