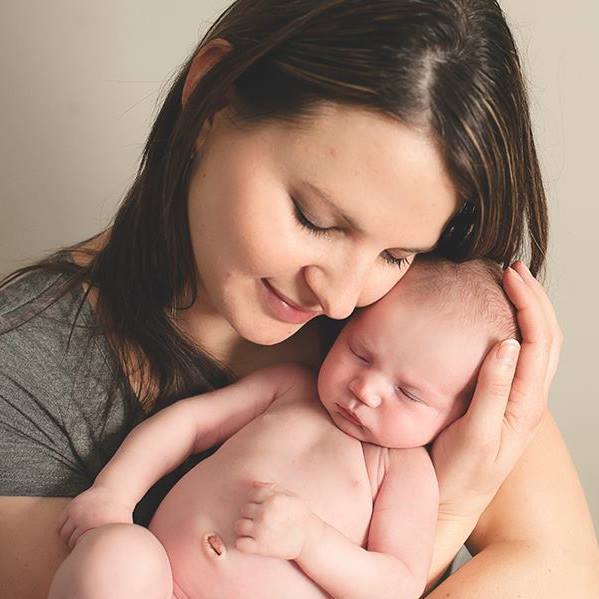 Dr. Kristi Brehon obtained her Doctor of Chiropractic degree from Logan College of Chiropractic in St. Louis, Missouri, as well as two Bachelor of Science degrees in Physiology and Life Science from the University of Saskatchewan and Logan University, respectively.  
With a passion for the human body and the wellness of those around her, Dr. Brehon continues her studies to include a variety of areas including pediatric and pregnancy care.  Her focus is on family health, the nervous system and education.  
Dr. Brehon practices a variety of adjusting techniques including low-force adjusting and soft tissue techniques, and emphasizes exercise, stretching and nutrition to her patients as proactive forms of nervous system care. She is Webster Certified and is Certified from the Academy of Family Practice and Council on Chiropractic Pediatrics (CACCP).  Dr. Brehon is able to care for people of all ages.
A firm believer of "practice what you preach," Dr. Brehon leads an active lifestyle, and uses chiropractic care, massage and naturopathy on a regular basis to maintain her health.  She also encourages regular care for her family.  Her daughter began receiving adjustments at just 3 days old!
Horseback Riding

Biking

Reading

Golfing

Shopping
Certified by the Academy of Family Practice and Council of Chiropractic Pediatrics (CACCP)
- Certified in Webster's Technique
- Infant Care Training
- Pregnancy Care Training
Activator
Thompson Drop