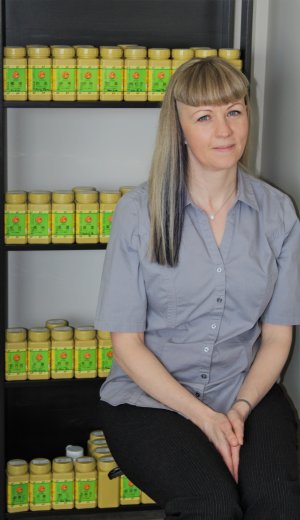 Dr Sara Mayne is a Doctor of Traditional Chinese Medicine, Registered Acupuncturist, Registered Massage Therapist and a trained Aromatherapist.
Her 15 years of experience in the field of alternative health allows her to approach treatment plans from many different angles and her practice is multifaceted.
Living and working in High River for over a decade, she has a passion and commitment to providing excellent care to the residents of the Foothills area of all ages and walks of life.