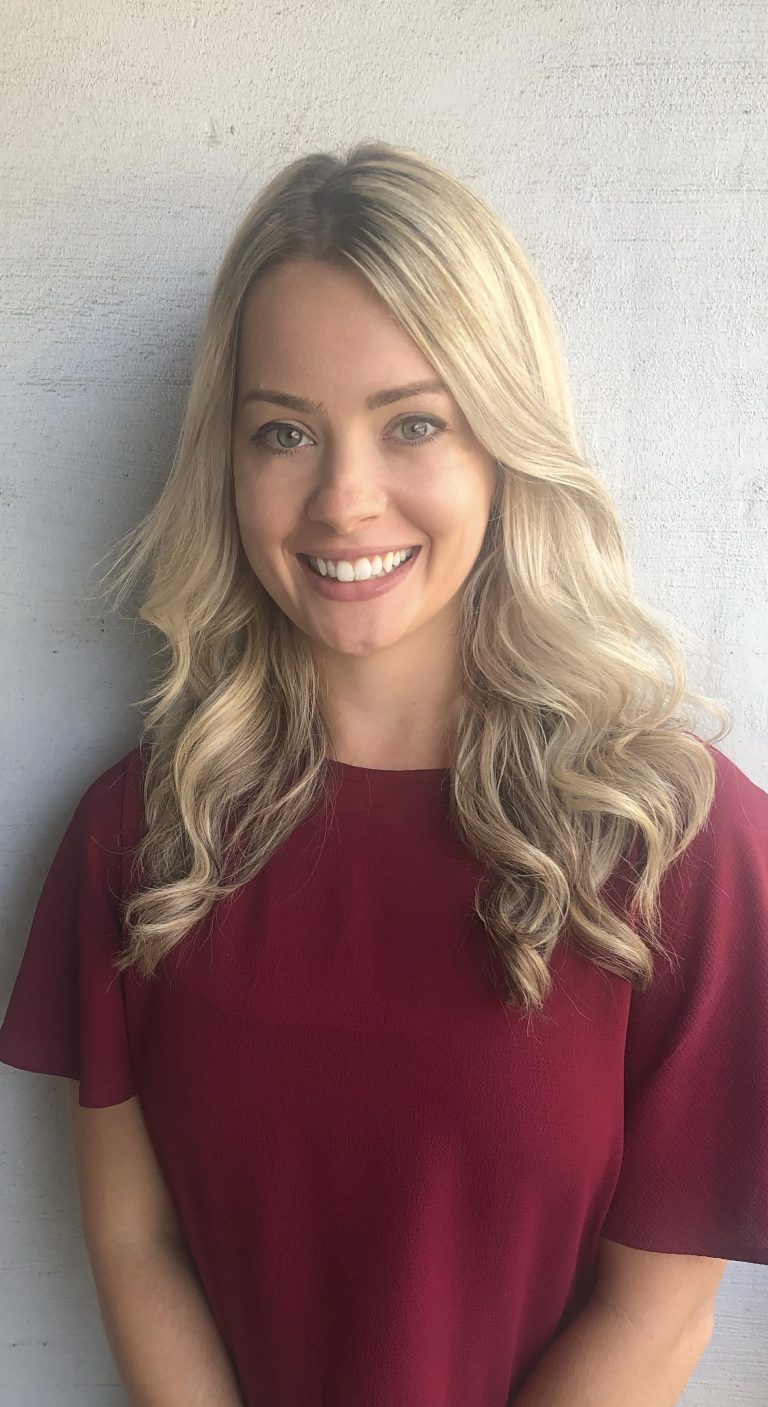 Ellen graduated from McMaster University with a Bachelor of Science in Kinesiology. She then went on to obtain a Masters of Science in Physical Therapy at the University of Toronto. During her time at UofT, Ellen completed research on injury prevention and the FIFA 11+ soccer program. This experience fostered her strong desire to use research evidence to inform her clinical physical therapy practice.
Ellen is a pelvic health therapist and has successfully completed post-graduate training in the assessment and treatment of pelvic pain and incontinence. Her practice combines the use of manual therapy, therapeutic exercise and modalities with an emphasis on re-establishing optimal core mechanics to prevent further harm. Modalities used in her practice include acupuncture, hot/cold therapies, cupping, electrophysical agents (ultrasound, TENs, muscle stimulation) and mechanical traction.
Ellen's lifelong involvement in athletics is what inspired her to pursue a career in physiotherapy. Outside of the clinic, she leads an active lifestyle and enjoys strength training, running and biking. She is committed to her continued growth as a therapist and is actively completing professional development courses in pelvic health and acupuncture. She is a current member of the Canadian Physiotherapy Association with a focus on orthopedics and women's health.