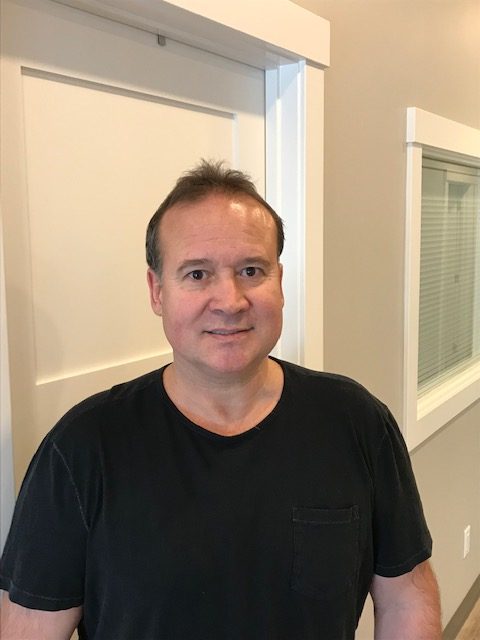 Dr. Vold has been a Doctor of chiropractic for 17 years. He attended Life Chiropractic College West in Hayward California and graduated Magna Cum Laude in December 2001. Dr. Vold first worked in Colorado for 7 years and has now been practicing in Alberta for the last 10 years.
Dr. Vold is passionate about helping his patients and welcomes them at any age or from any background. He employs many different techniques, such as Diversified Adjustments, Graston, Active Release and Acupuncture, to give his patients the very best possible results.
You can meet Dr. Vold at Foothills Family Chiropractic Clinic in High River, Alberta.