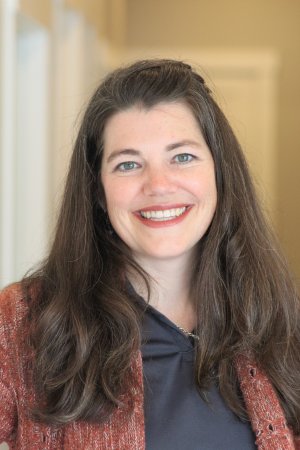 Ronda Cann is a Registered Reiki Master/Practitioner RP-CRA and has been practicing Reiki since 2004. Ronda's passion is to help transition people and animals into a vibrant and balanced way of life. Reiki is a great way to balance the body through a non-invasive technique allowing you to reset and recharge. Reiki is a great modality that can assist people of all ages, throughout pregnancy, coping with stress, and dealing with pain management. Ronda helps create a space that allows the energy fields to realign and helps you to have more clarity and achieve the balance we need in our busy lives.
In 2002, Ronda received her Bachelor's Degree in Chemistry and minor in Biology. After graduating, Ronda moved to Canada and ran her own business as a horse trainer, coach and clinician. When she was looking to expand her knowledge as a horse trainer, she began to get involved with energy work.
In 2004, she became certified in Reiki I & II. Applying this new technique to her training, she began to understand her commotion to helping both animals and people begin their journeys into wellness. In 2009, she obtained her Reiki III & Master level and in 2012 became a Registered Reiki Practitioner with Canadian Reiki Association (CRA).
IN 2010, Rona opened her business Reiflections, helping people and animals. Ronda continues to pursue education through other energy techniques modalities, workshops and educational training fields such as Mental Health First Aid, Equine Assisted Learning (ELA), Animal Reiki Practitioner and more.